About
Don't let your fear of the dentist stand in the way of your dental health.
At Raymond Dental Group in Norton, we believe that everyone deserves a bright, beautiful, natural-looking smile without worrying about the potential stress and pain of dental treatments.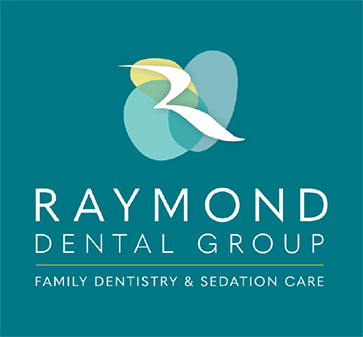 Meet Our Doctors!
Sedation Dentistry
Helping remove anxiety & difficulties of dental procedures.
Intense Fear
Traumatic Past Experiences
Difficulty Getting Numb
Gag Reflex Issues
Very Sensitive Teeth
Complex Dental Problems
Services
We offer a variety of specialized services. No matter what your dental needs are, the Raymond Dental Group can help.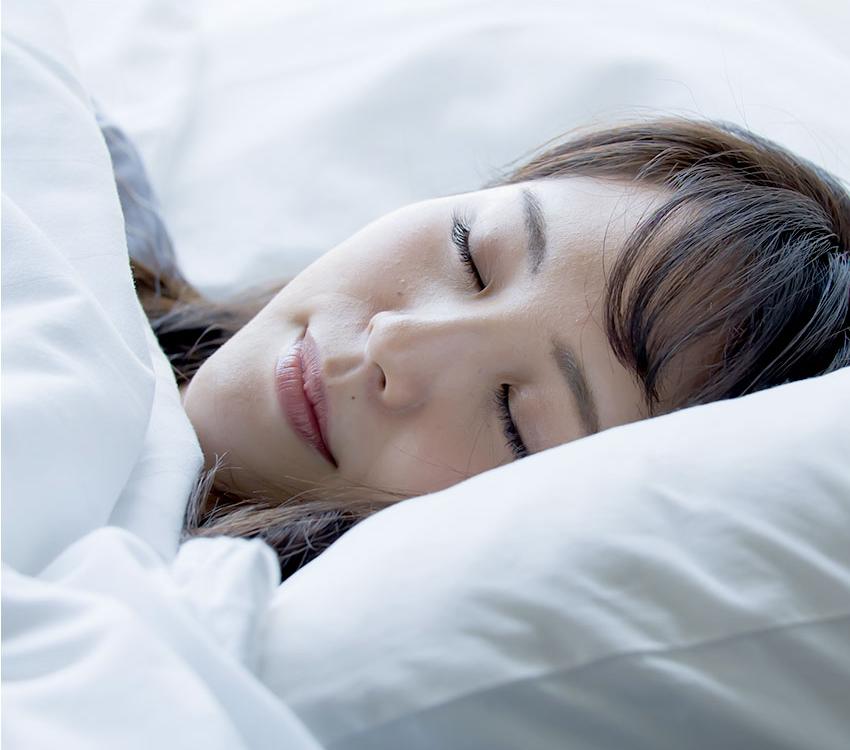 Featured
Feeling tired? Sleep Apnea may be the cause. Let us help!
If you're having sleepless nights, your oral health might be to blame. At Raymond Dental Group, there are a number of things...
Learn More
Featured
Top 10 Reasons Not to Dodge Your Dental Cleaning Appointment
Sure, regular cleanings with our office promote good oral hygiene, but did you know it can also prevent a multitude of diseases?...
Learn More